Discussion Starter
·
#1
·
Here are some pictures I took of the trails that my cousin and I made, also where we are going to build our track. Most of our good trails are in the big creek which is full of water so there isnt nothing very steep or tall but its still fun.
Trails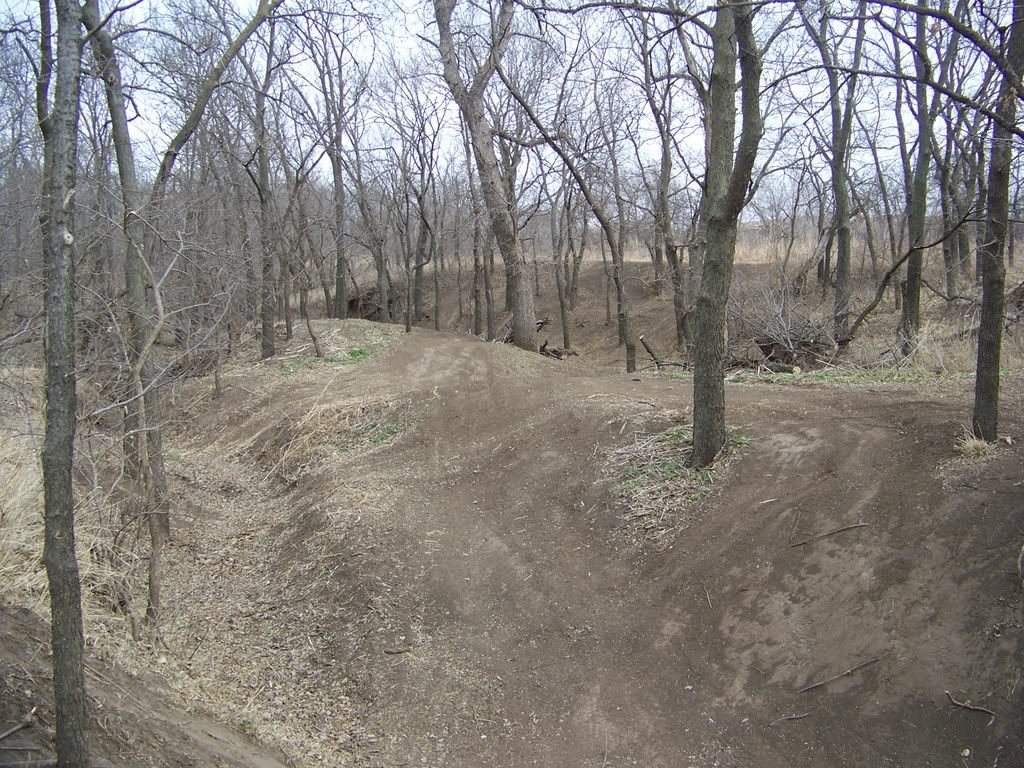 ">
One of our semi steep climbs not very tall but steep it used to be steeper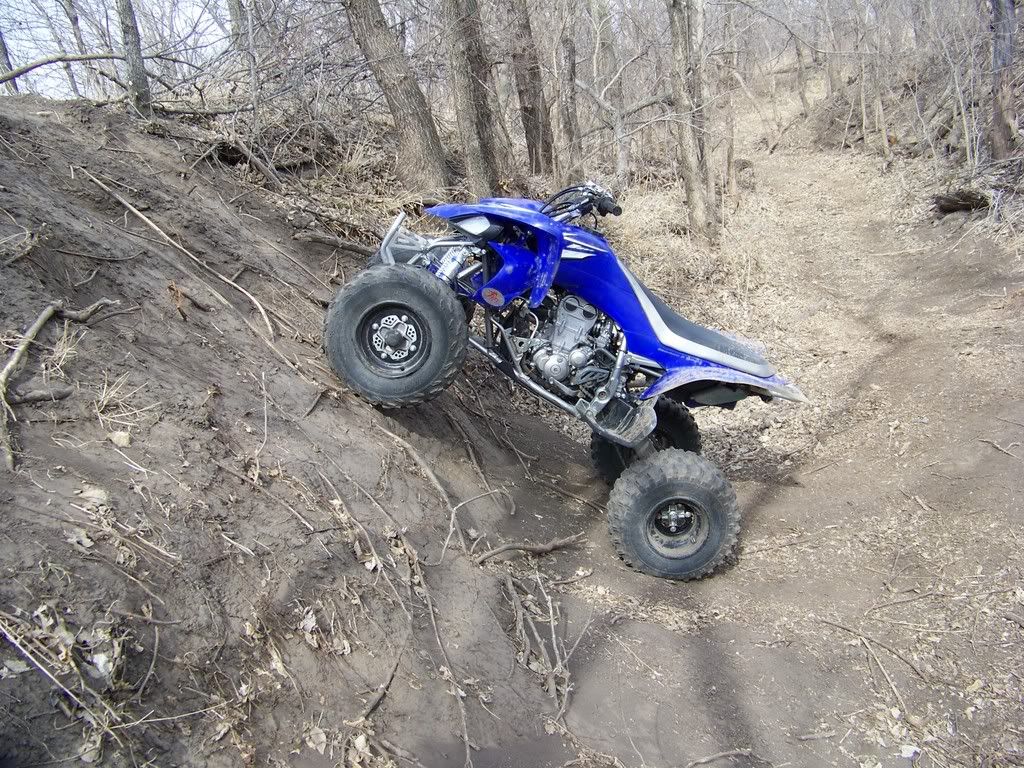 Climb from the top
Where we are going to build the track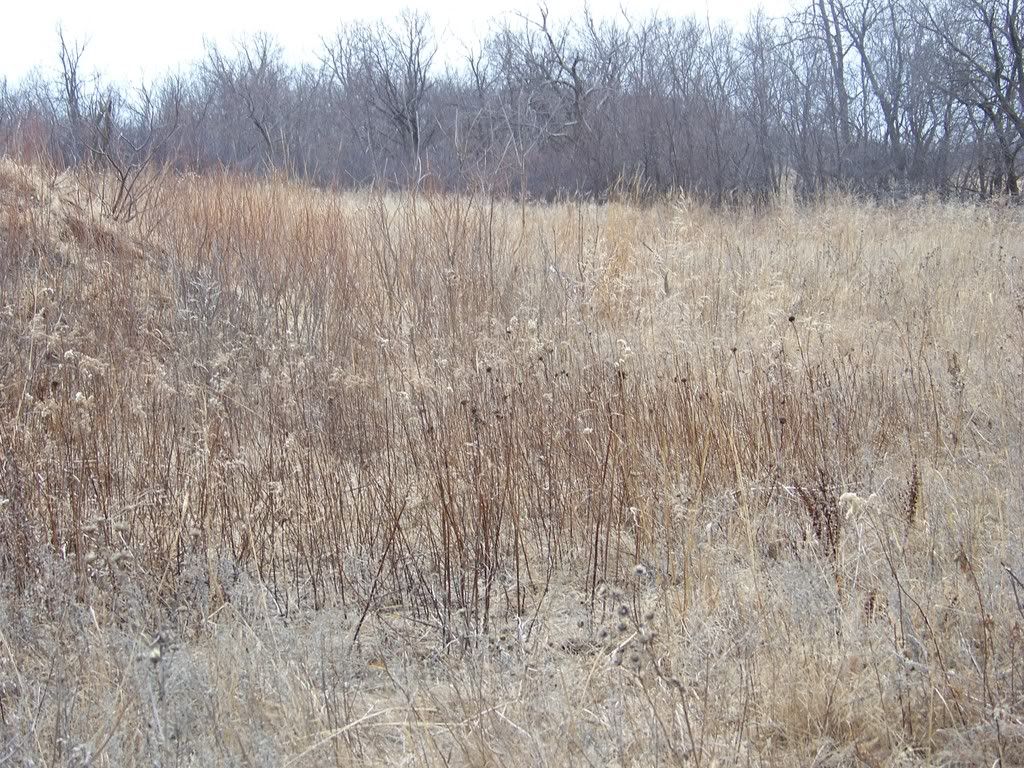 again
A small steep up jump we made today doesnt look very big but it shoots u up in the air pretty high and can easily jump 36 feet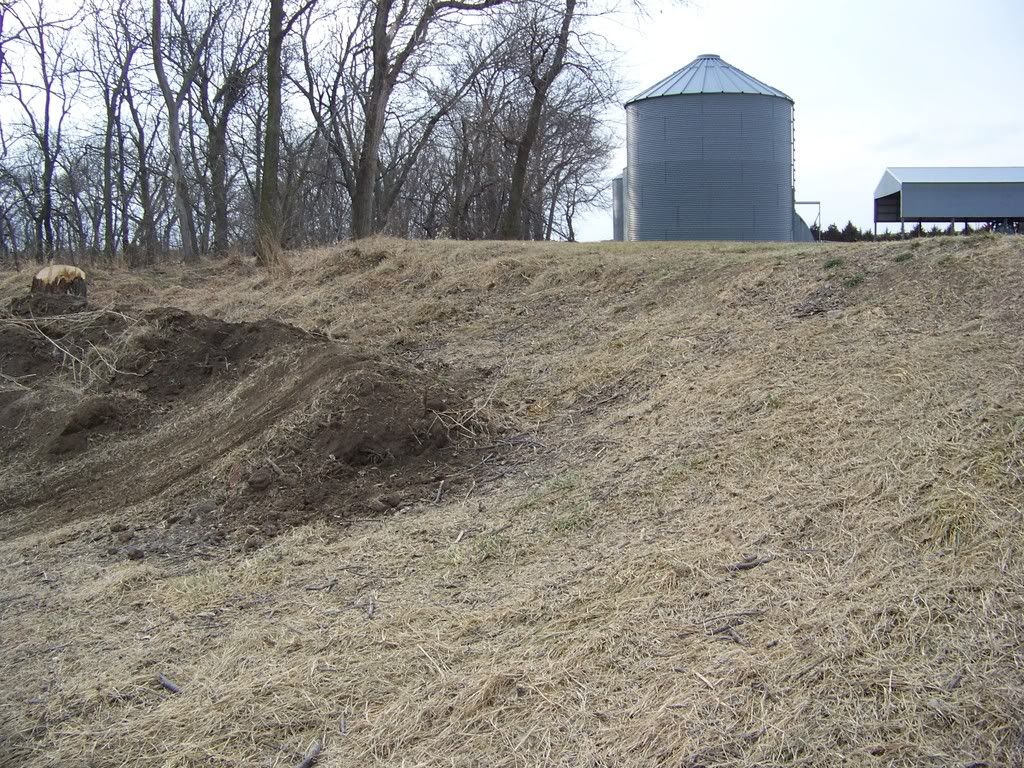 again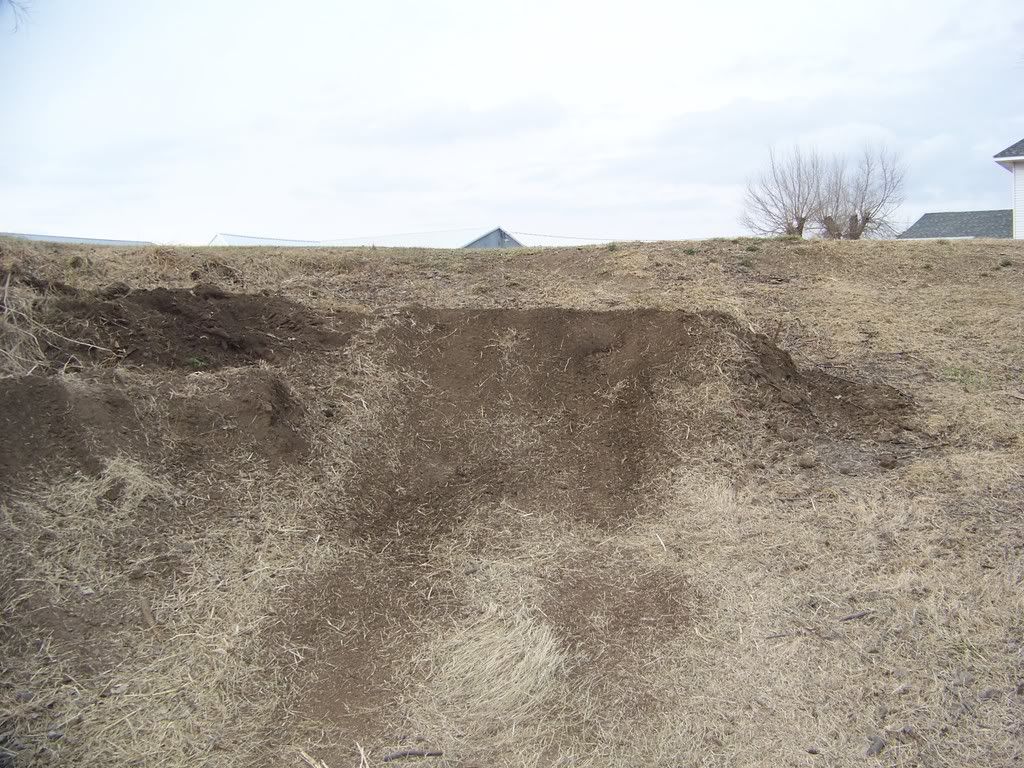 I have a few more that I will post up later.