Discussion Starter
·
#1
·
we got the henges done last sunday, that was a big part knocked out. next step is to make a frame for the axel and hopfuly get the jack hooked up so we can start lifting and lowering this thing, and move it around cause its starting to get hevy! anyway heer are some pics.
the henges me and ross made. (his desighn) they are super smooth.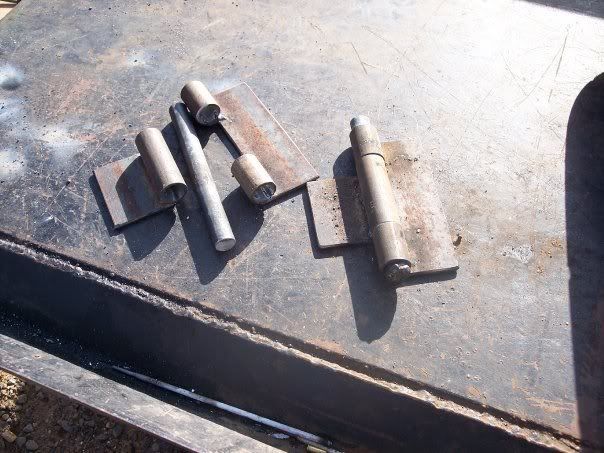 the caps.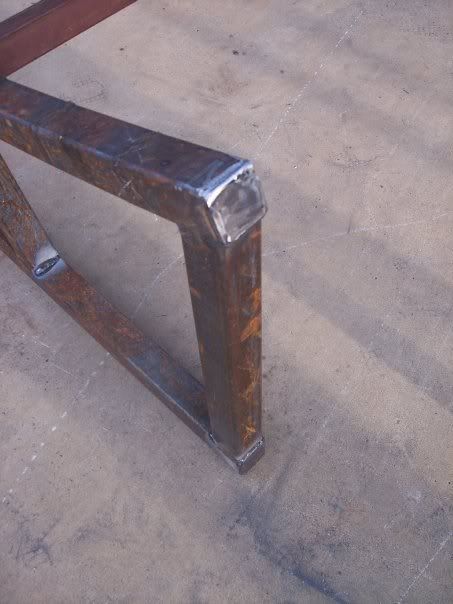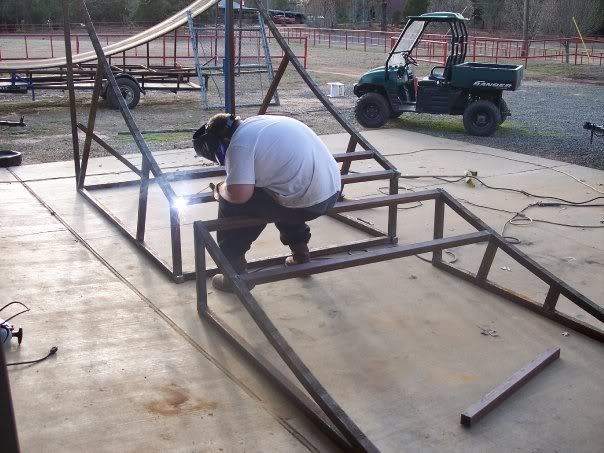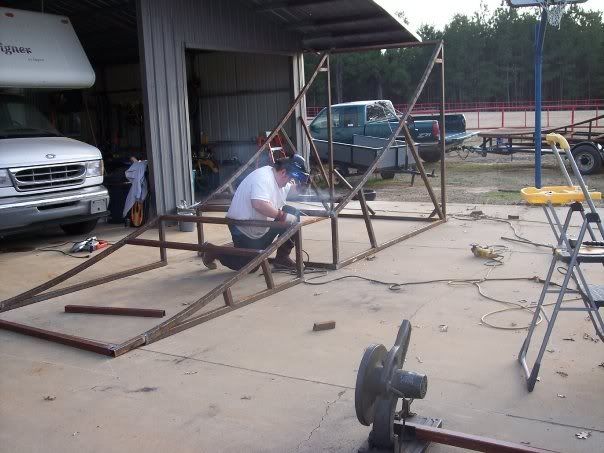 this is it folded up with the new henges, and ready for the axel, it's getting close, i cant wate to hit this thing!