The title isn't exactly true. Its an HMF Can on a Baldwin 1-piece head pipe. Updated Mounts on the the can by HMF that have rubber bushings instead of solid mounts, Prevents the mounts from cracking as the HMFs commonly do, Repacked in August by HMF, Never been opened or touched other than by them, Some discoloring of the powder coat,
Comes with:
Can,
Head Pipe,
Custom Tip,
mounting bolts, and Washers for bushings,
Custom heat shield for back of your leg,
Clmap for where Can and header meet,
Quiet core,
Spark arrestor
Spare Tip. (plain HMF tip)
Retail for an HMF full system - $505
Asking $330 Shipped anywhere is the lower 48 states.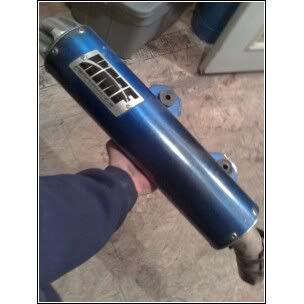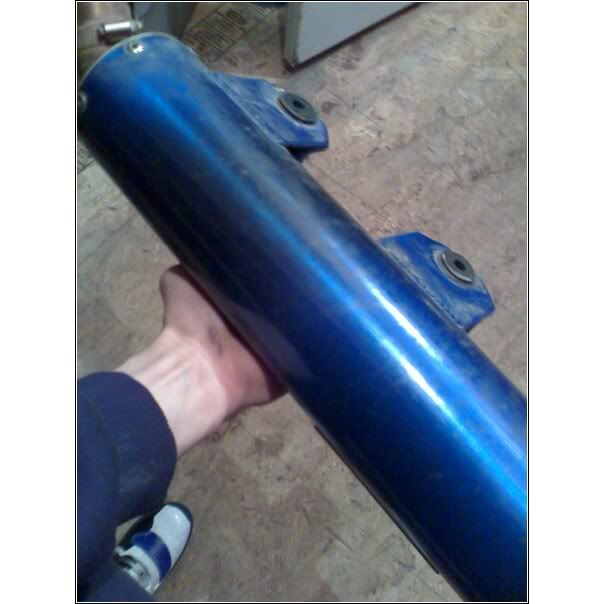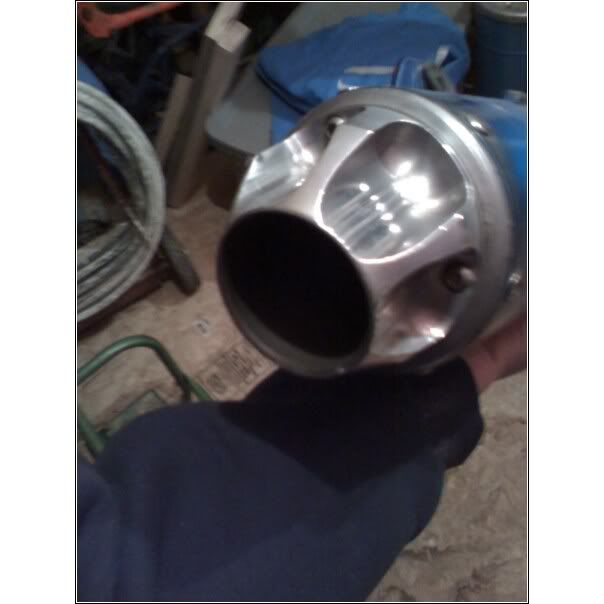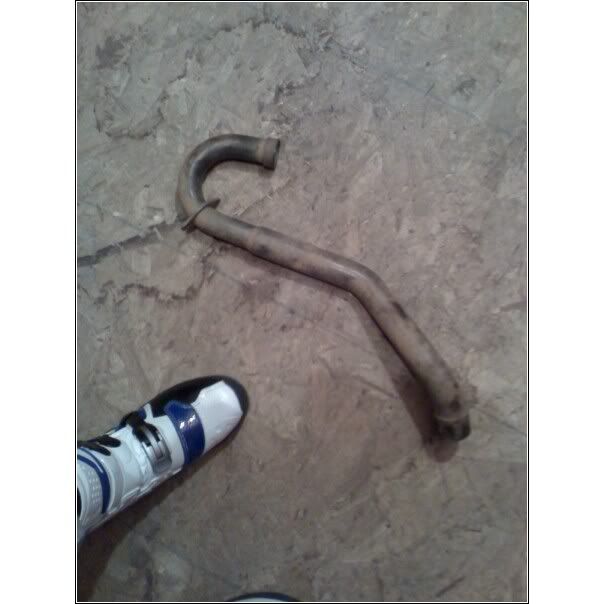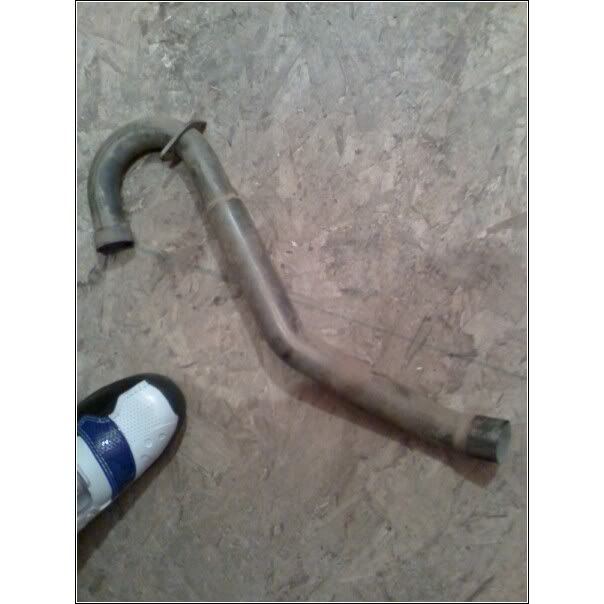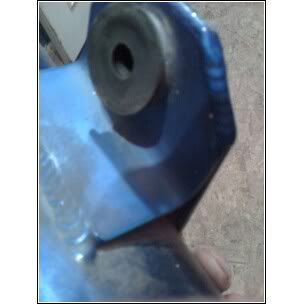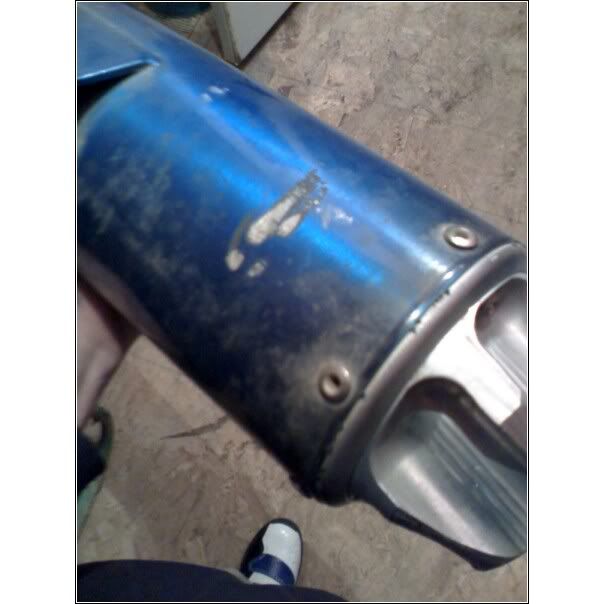 Jon