Discussion Starter
·
#1
·
I have done a search a few times but couldn't find a good answer. I am in the middle of rebuilding my yfz and I had a couple of questions. First, have any of you used a gasket kit like:
Gaskets
I know Cometic is a good gasket brand right? Would you supplement this with yamaha head gaskets? Would you just go through and buy all Yamaha gaskets. Does anyone have a good list of individual gaskets because all the OE sites require individual gaskets to be purchased and I couldn't find a Yamaha gasket set.
Also, I'm in need of a piston and jug. I am concerned w/ reliability so, I think that is going to rule anything crazy like a stroker or big bore setup. I was thinking about the following package (and of course getting a new cylinder):
GYTR High Comp Piston
Will you have to run race gas w/ this setup? I was thinking 13:1 is the limit on 93 octane...right?? Would a CP piston be higher quality?
Here is the progress: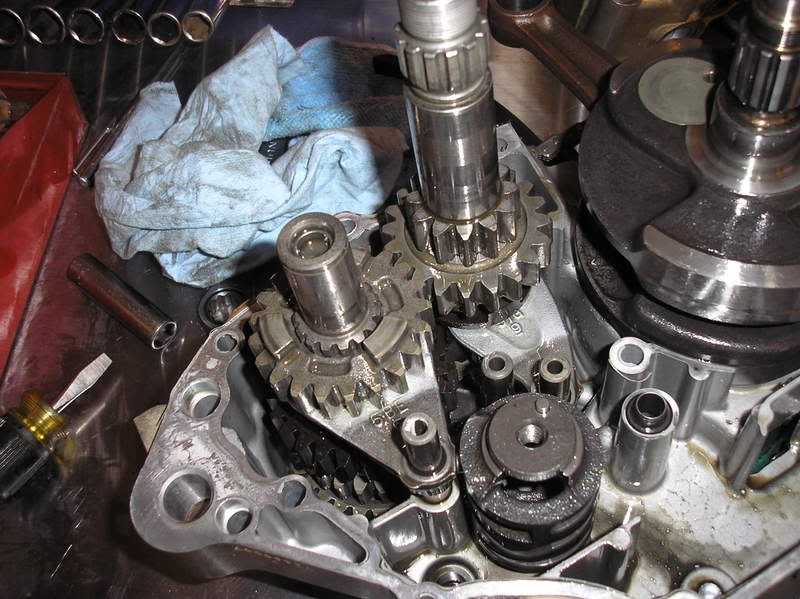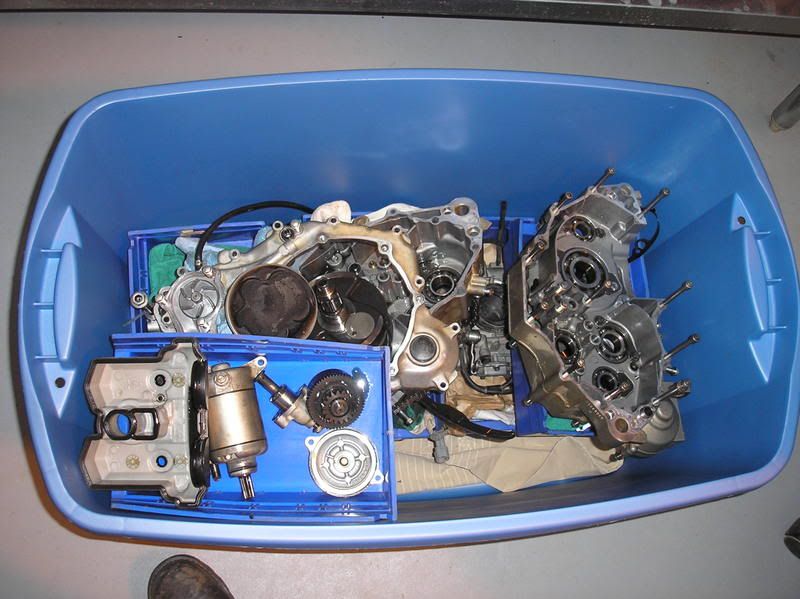 I'd appreciate any suggestions you might have.
Thanks,
Jeff